Thank you for your recent tyre purchase, you are now entitled to a Free Christmas Hamper worth up to £40 from 123Hampers.
You must claim your Free Hamper eGift on this site by 18.12.21 and use it on the 123Hampers website by 19.12.21 to ensure a pre-Christmas delivery.
To obtain your Free Hamper eGift, follow the instructions below.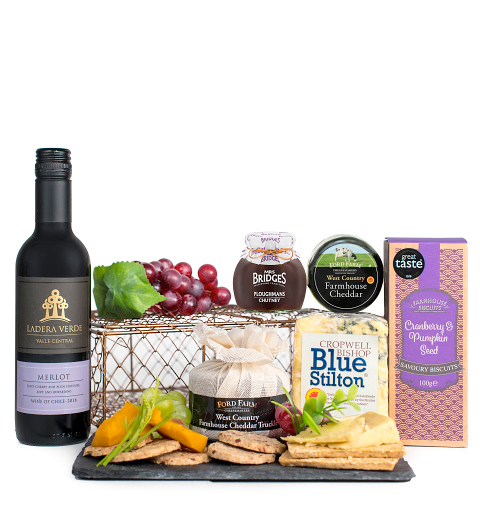 How to claim your Christmas Hamper eGift?
Enter your unique claim code and email address below.
Read and accept the promotional T's & C's.
Click 'Get my eGift'.
You will then be presented with your Free Hamper eGift code together with how to use instructions. Your eGift code and instructions will also be emailed to the email address provided, for use at a time convenient to you, up to 19.12.21.